GeorgiaBlueRidge.com
The Blue Ridge Mountains in Georgia offer a breathtaking landscapes with their rugged peaks, lush forests, and charming small towns, this region is a paradise for nature enthusiasts, adventure seekers, and those looking to unwind amidst stunning vistas.
The Georgia Blue Ridge Mountains are a nature lover's dream come true. From the cascading waterfalls of Amicalola Falls State Park to the serene beauty of Chattahoochee National Forest, there is no shortage of natural wonders to explore. Lace up your hiking boots and hit the trails, where you'll be rewarded with breathtaking views, vibrant wildflowers, and the peaceful sounds of nature.
For adventure seekers, the Blue Ridge Mountains offer a plethora of thrilling activities. Get your adrenaline pumping with a whitewater rafting trip down the Ocoee River or go ziplining through the lush canopy. If you prefer a more leisurely pace, hop on a scenic train ride through the mountains or try your hand at fly fishing in one of the region's pristine rivers.
Beyond its natural beauty, the Blue Ridge Mountains are also home to charming towns that exude southern hospitality and rich history. Explore the quaint downtown area of Blue Ridge, where you can browse through unique shops, dine at local restaurants, and immerse yourself in the vibrant arts scene. Don't miss a visit to the Georgia Mountain Fairgrounds, which hosts music festivals, craft shows, and cultural events throughout the year.
Food lovers will be delighted by the culinary offerings in the Blue Ridge Mountains. Indulge in hearty southern cuisine, farm-to-table dishes, and mouthwatering BBQ. Take a tour of local wineries and breweries, or visit a farmers market to sample fresh produce and homemade treats. The combination of stunning scenery and delicious food makes for an unforgettable gastronomic experience.
If relaxation is what you seek, the Blue Ridge Mountains have you covered. Unwind in a cozy cabin nestled in the woods, or pamper yourself with a luxurious spa treatment. Practice yoga overlooking breathtaking mountain vistas, or simply take a leisurely stroll along the peaceful trails. The tranquil atmosphere of the mountains provides the perfect backdrop for rejuvenation and finding inner peace.
The Georgia Blue Ridge Mountains offer a captivating blend of natural beauty, outdoor adventures, charming towns, and a warm southern welcome. Whether you're seeking thrilling escapades, cultural immersion, culinary delights, or a serene retreat, this region has something for everyone. So, pack your bags, embrace the spirit of adventure, and embark on a journey to explore the majestic beauty of the Georgia Blue Ridge Mountains.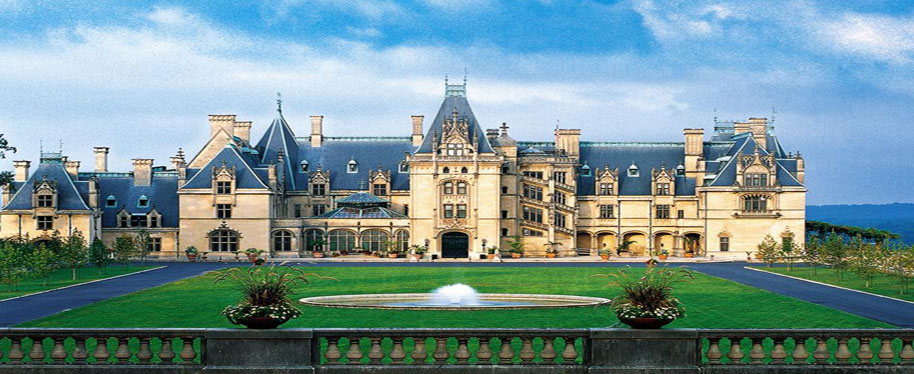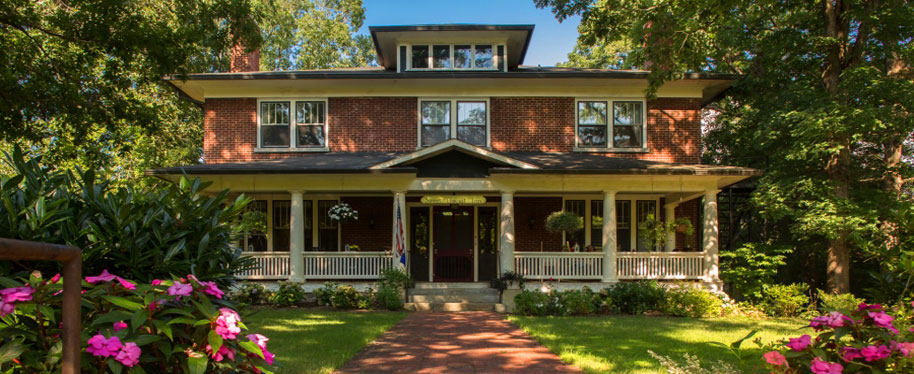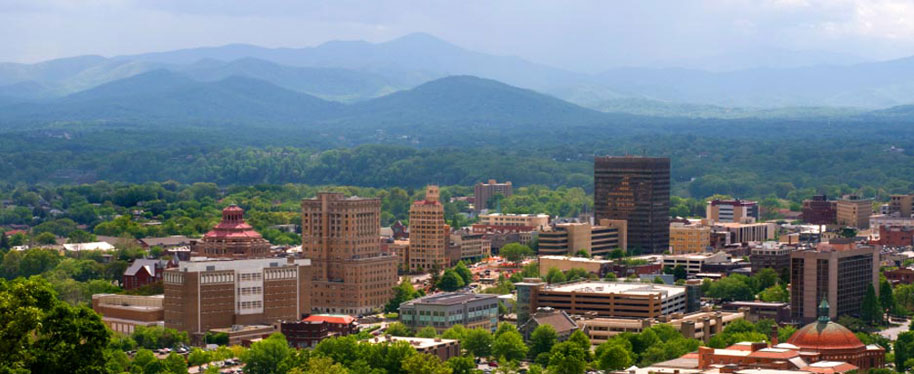 MORE BOOKINGS THAN VRBO, AIRBNB, AND TRIPADVISOR
VERY PLEASED…
My name is Annette Cates (owner) of Massanutten Springs Vacation Rental Properties along with #1 Rock Tavern River Kamp. Several years ago I received a phone call from Robert Somes introducing me to his online travel website to advertise my cabin rentals and campground by listing them on his directories for the Blue Ridge Mountains. As he explained the benefits – my interest was peaked! I have been with him since that day, since he started building his network and the many different travel websites. Now his websites produce more traffic and bookings for my cabin rental business and campground than vrbo, trip advisor, even Airbnb.  I highly recommend taking his phone call and becoming a part of his network!
"It's worth every dollar spent."